PHILOSOPHY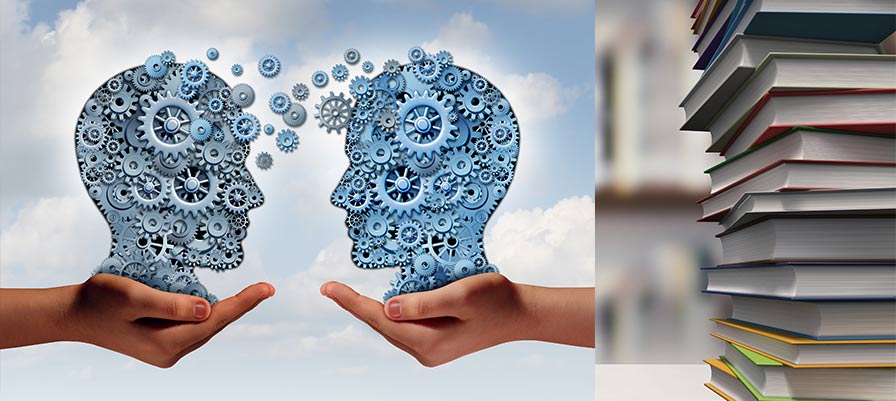 Ever since I have been working as a doctor, it has been my utmost effort to take the perspectives of my patients seriously, and to understand the details that are important to them.
In both of my private offices, I take satisfactory time resources to understand you, as my patient, not only as symptoms of a given skin disease, but as a complex system, that needs to be understood in order to evolve concepts of cure together with you.
Sometimes, skin diseases are easy to treat. However, frequently, skin diseases provide complex constellations, for which you need time and a plenty of professional experience to solve these situations sufficiently. In such situations, I benefit a lot from working as senior staff physician at the Vienna AKH, since we are often confronted with severely affected patients seeking help at our hospital as a last authority. By this interdisciplinary scenario one gains valuable personal contact to competent colleagues that help my patients needing support in different medical fields.