SKIN OF THE PREGNANT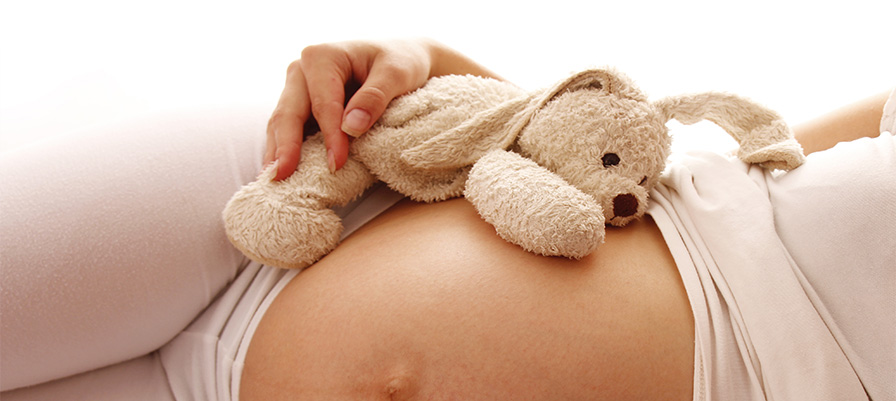 The skin of a pregnant woman often prettyfies: it becomes more fresh, sanguine and bright.
But there are also skin conditions that may lead to concern. Moles become darker and may rise the suspicion of melanoma. Frequently, the skin becomes more sensitive to light or eczemas arise. Most of these diseases are not dangerous and can be easily treated with local treatments that are harmless to the baby.
However, such skin conditions can sometimes be alarm signals for more serious diseases, such as cholestasis of pregnancy or pemphigoid gestationis, a bilstering skin disease. In particular in such diseases, it is important to have the medical experience for a thorough work-up.